Bring Daddy Home: The Best Sports-Related Letter Ever Written
8 years ago
There are good letters, and then there are epic letters. This one definitely falls into the epic category.



Leopold's 11 Year old daughter wrote the @MNWild a letter pleading for trade...AND IT WORKED! http://t.co/C4ctmymTZp pic.twitter.com/Nkvrm59X4C


— KFAN1003 (@KFAN1003) March 2, 2015
And good on the Columbus Bluejackets for responding with such class. This will go down as one of our all-time favorite feel-good stories.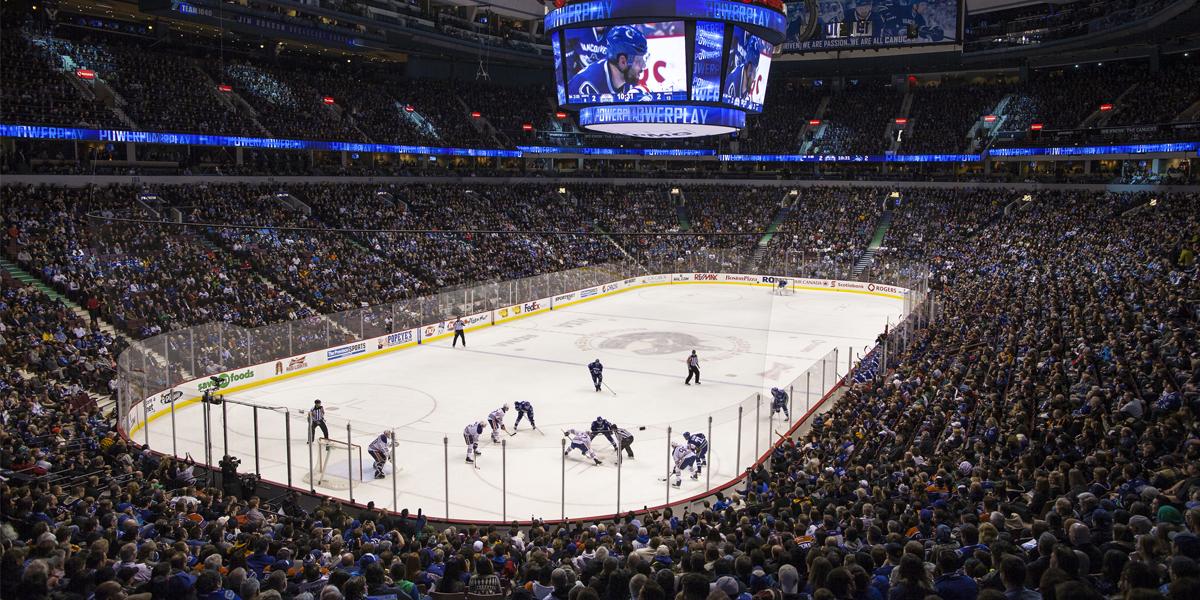 Read More Here