Everyone Knows Canadians Are Nice, But Why?
8 years ago
In a country that's cold and snowy for at least a third of the year (in the warmer spots), Canada boasts a population of really, really polite and nice people. Here's a couple of reasons why.
If you ever get to visit Canada, you'll find a vast country with a relatively small population. It boasts incredible natural beauty that is reflected in it's people, who are some of the nicest on the planet. From leaving a battery and jumper cables for a stranger who left their car ligths on, to saying sorry to a tree that we've bumped into, this artlce covers the usual fare of how Canadians are polite and nice, but the parts about why we're so nice is new...and interesting!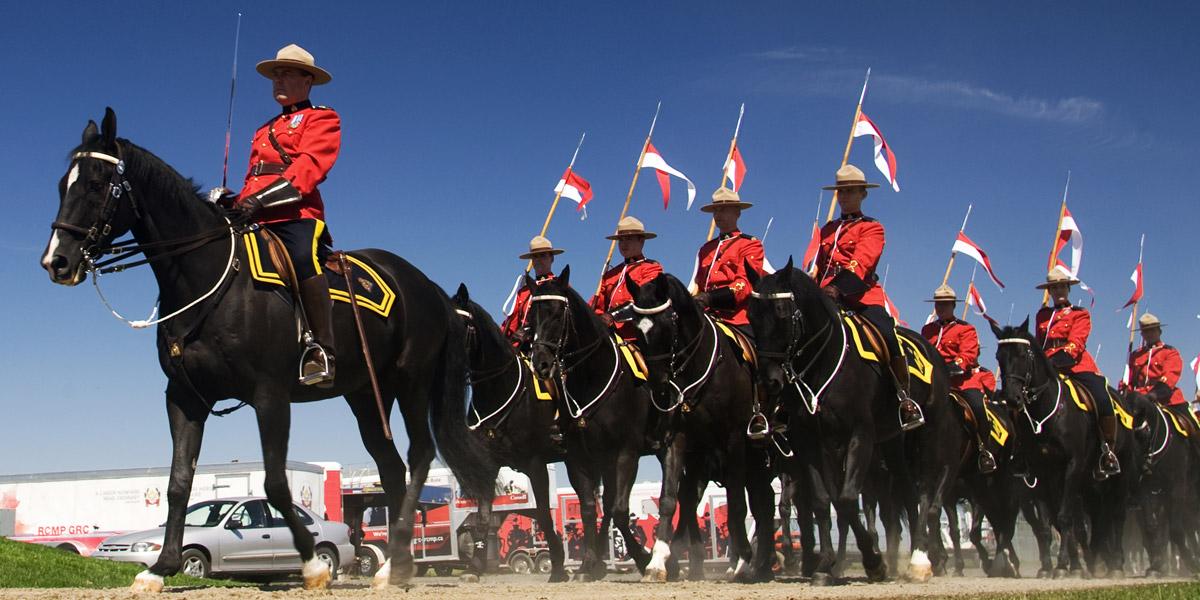 Read More Here