When Life Gives You Lemons...
8 years ago
As a coach or manager, what do you do when you get banned from the stadium for 6 games? You improvise. Kind of like this...
English soccer club, Poole Town, ran into a bit of trouble recently. In their push to win their league, their manager, Tom Killick, got into a heated argument with an official and as a result got booted from the ground...for SIX games. Given that it's right at the end of the season adn Poole Town has been doing very well, it's a big blow for the team to be without their manager on the sidelines. But, where there's a will, there's a way, and Tom Killick found it. Who knows, with the weather in England being what it is, maybe he'll start to permanently manage from up there.



Kreativ lösning när man som tränare är avstängd. http://t.co/0Fcn41u7cj pic.twitter.com/PCYvkh4pgG


— Kristopher Karlsson (@KristopherRHK) March 30, 2015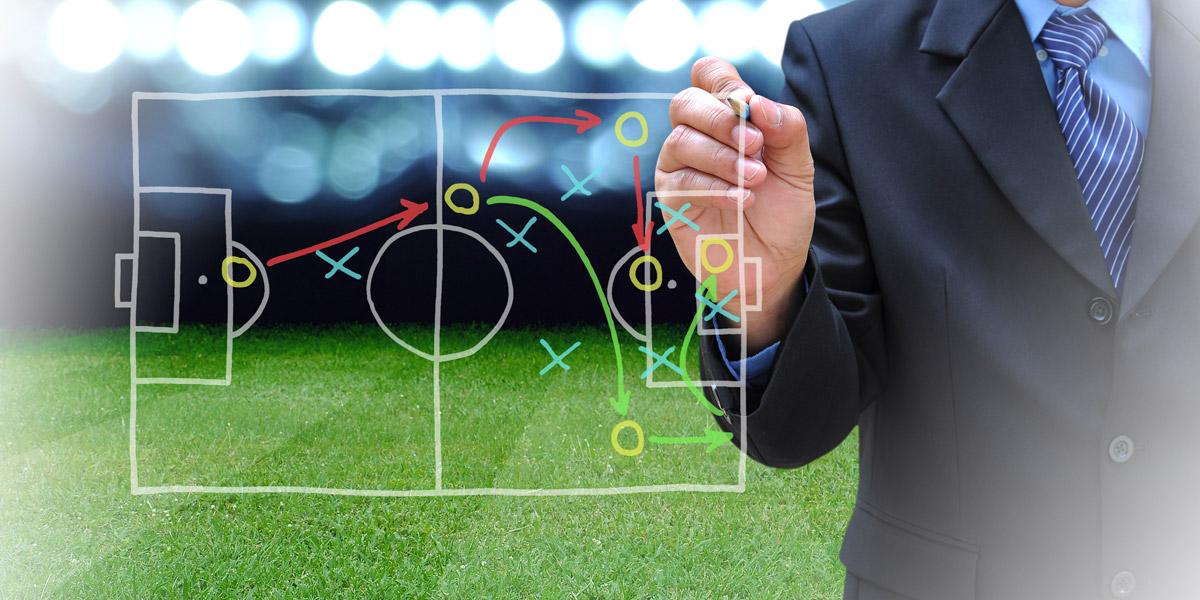 Read More Here